---
Good evening everyone!!
Today's an off-in-lieu for the school so I went for a solo karaoke session😁
I sang so many of my favorite songs❤️
Are there any of your favorite songs in this selection?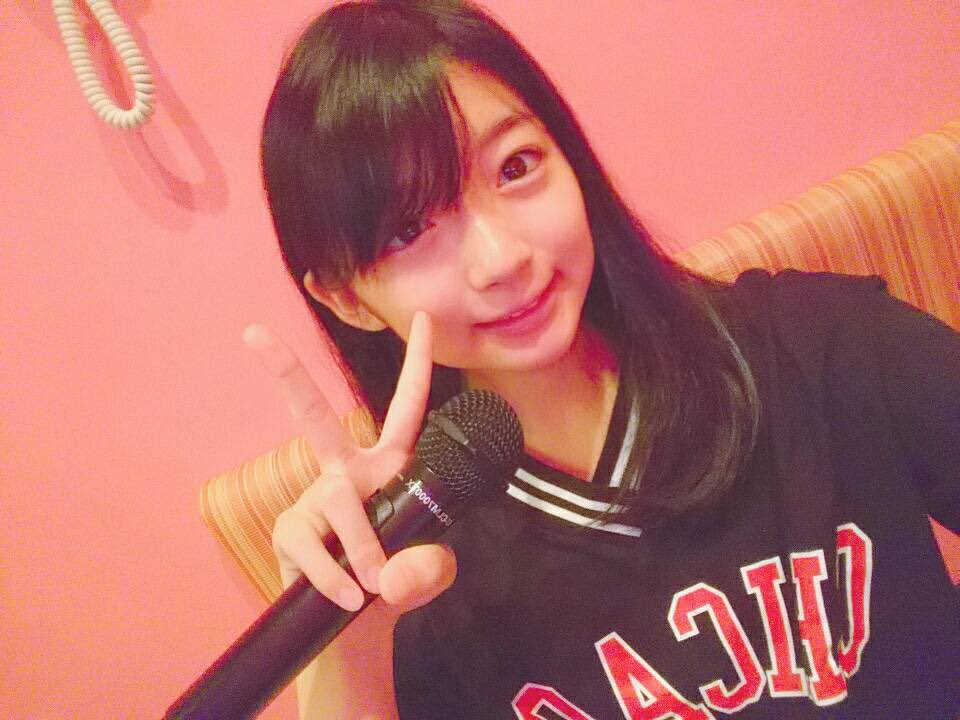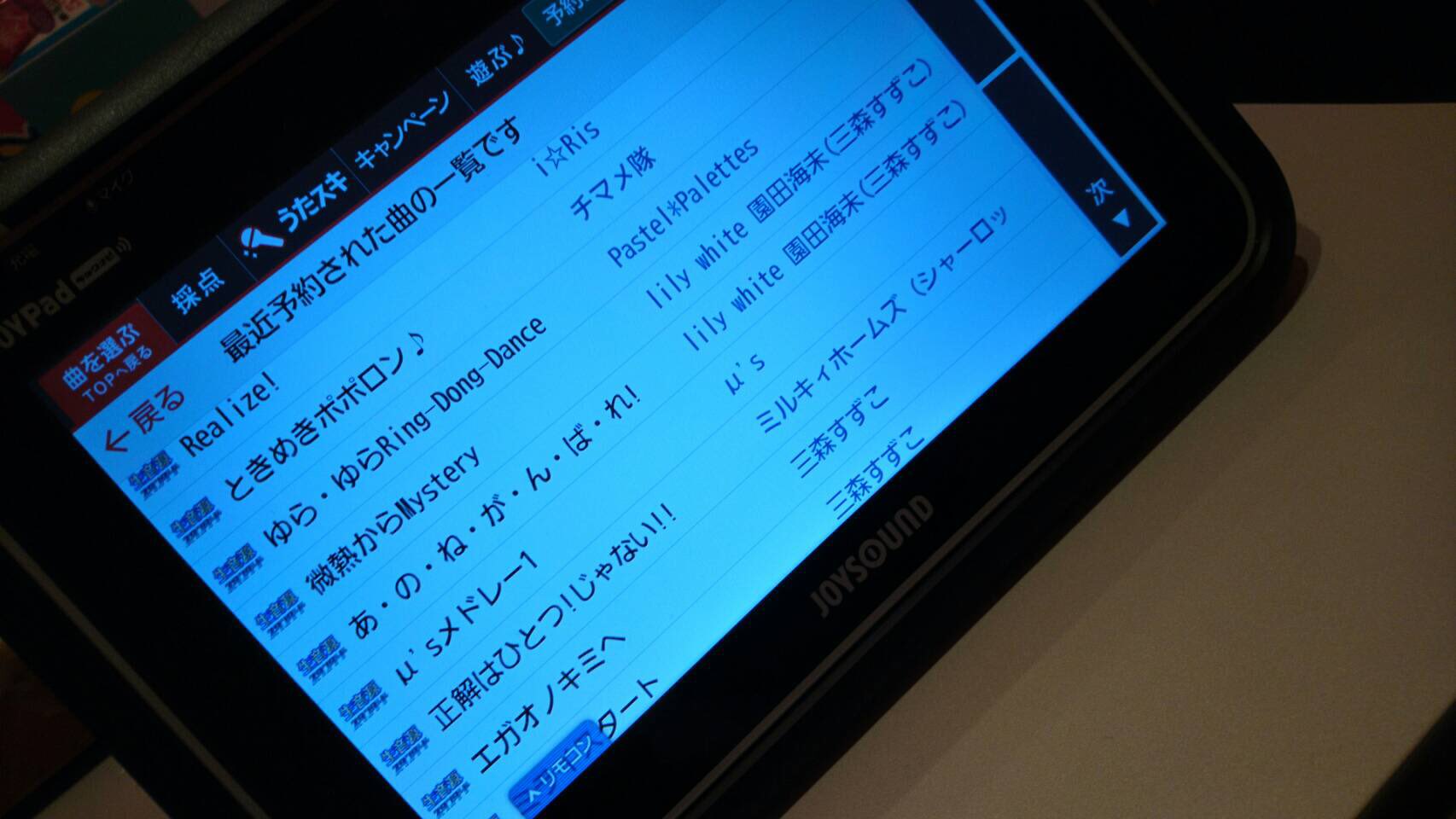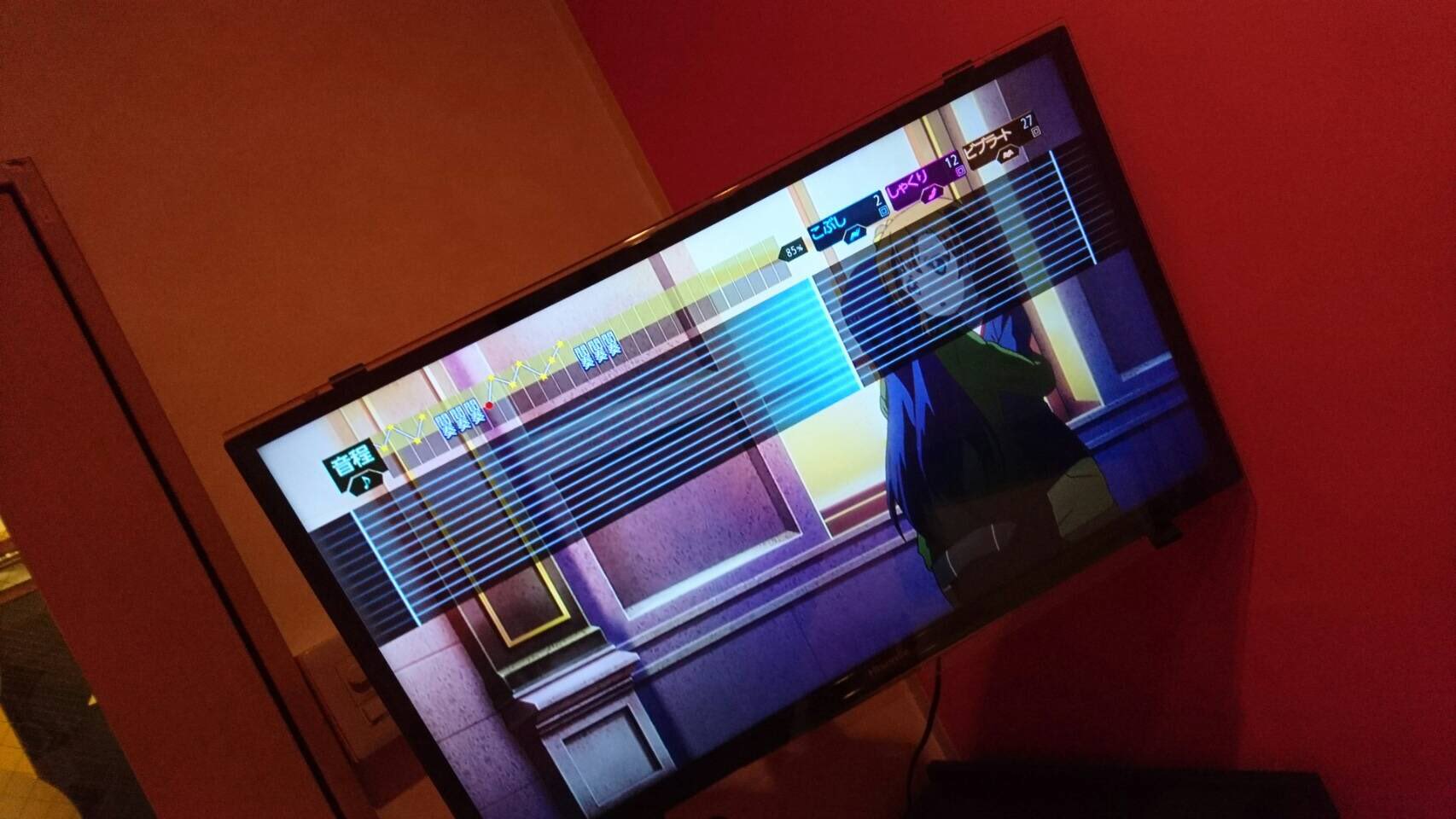 ---
It's been a while since I last hung out with my friends~!!
I thought it was going to be cold so I wore long sleeves, but it was hot instead😭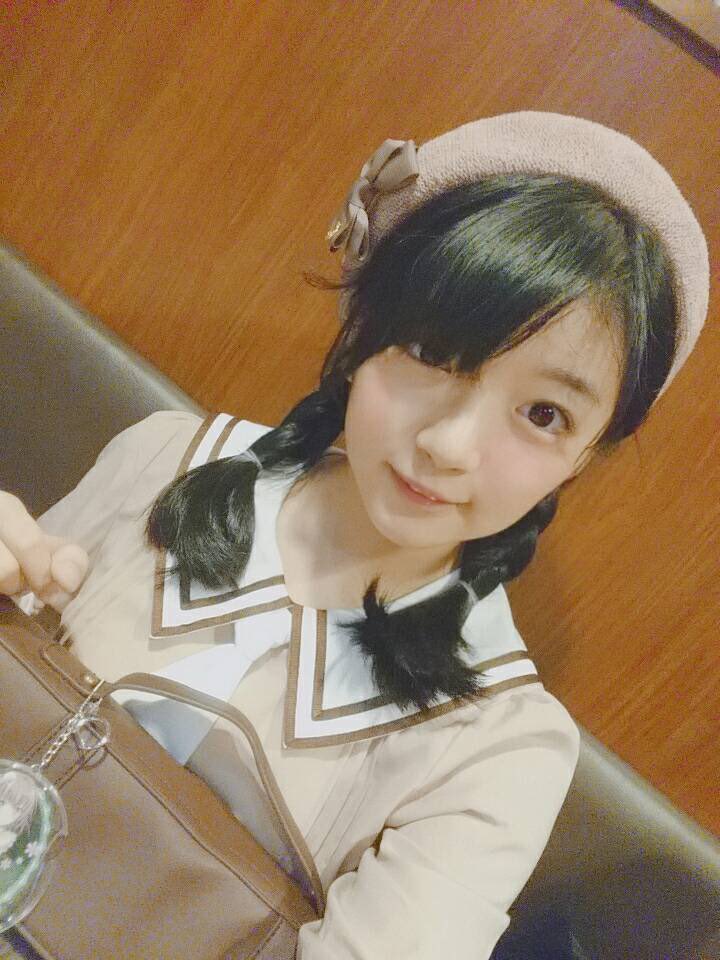 ---
5000 followers!! Yay🙌
And thank you all for all of the comments(*´∇`*人)
I'm so happy!!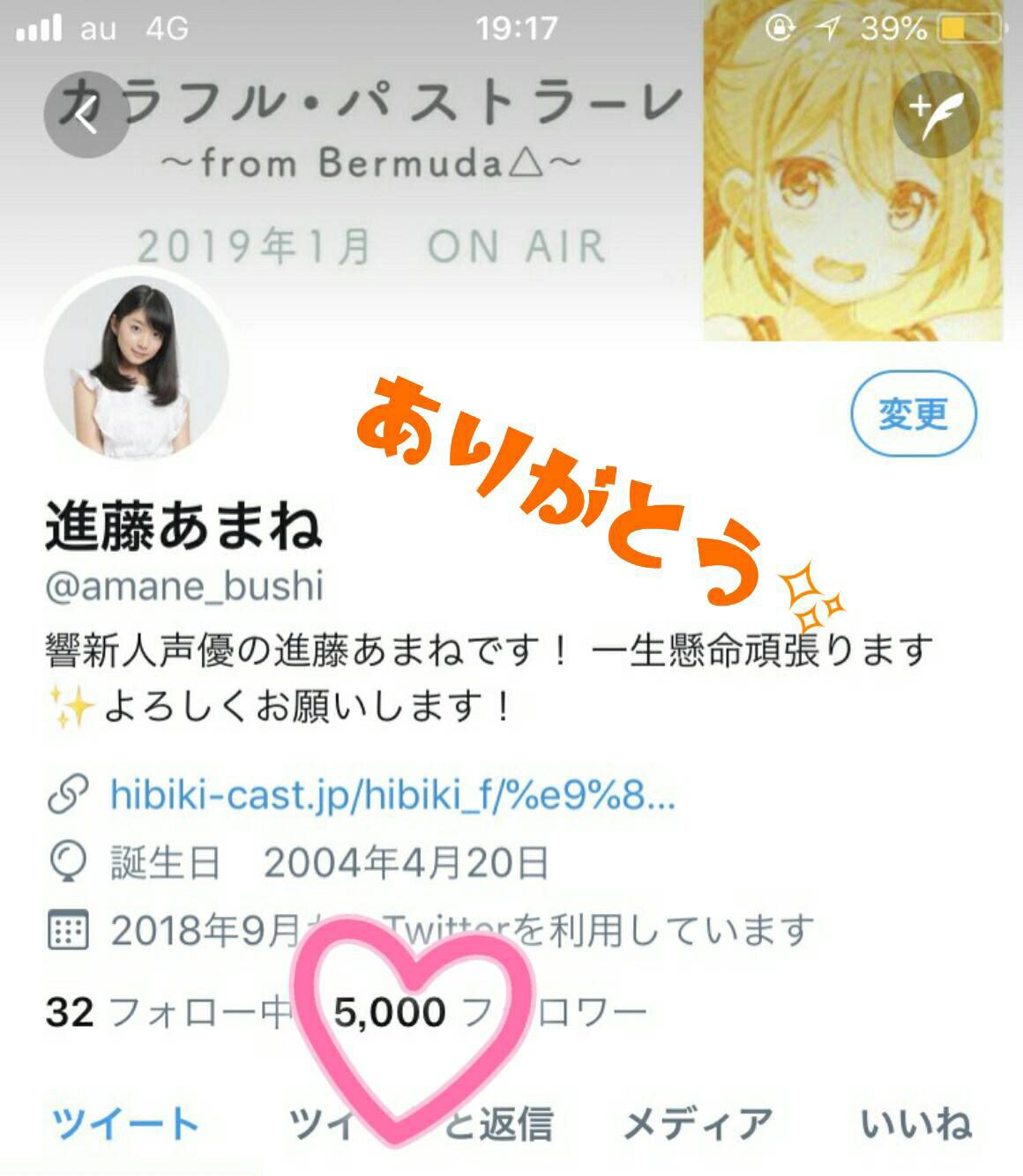 ---
Nice to meet you all! I'm Shindou Amane and I am now currently affiliated with HiBiKi✨
I've give it my very all so I look forward to all of your support!
---