---
Happy Halloween🎃🐱🌟
If I were to be reborn, I would want to be a black cat!
And here's the Caro-chan that I drew the other day!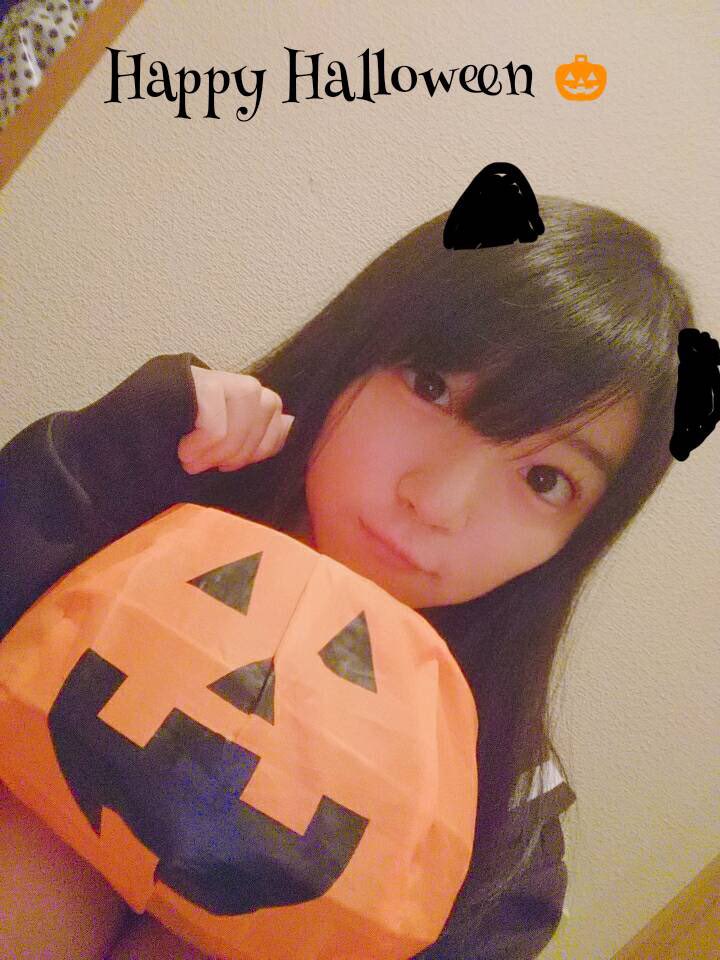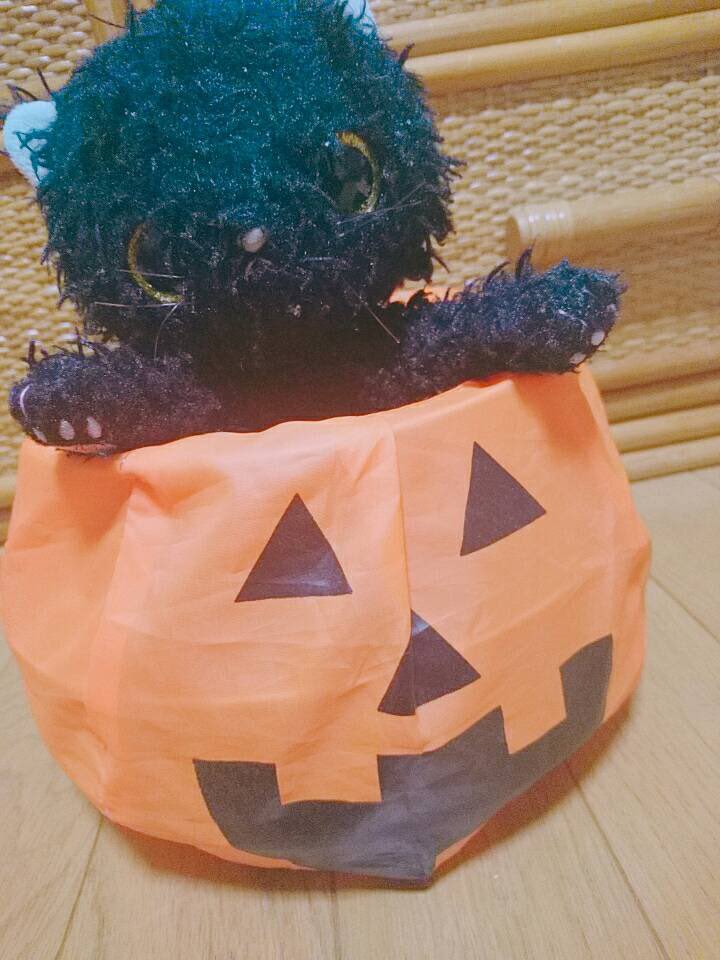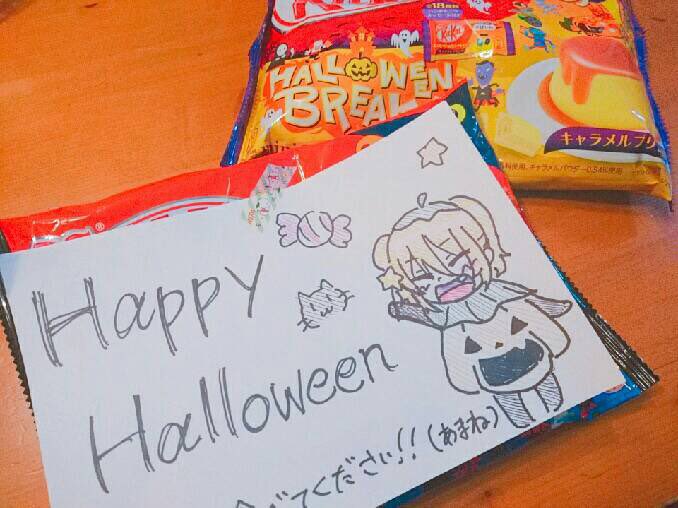 ---
Good evening~!
I went out with my friends today~(´∇`)
The town is completely covered with Halloween decorations✨🎃✨
So how did everyone spend their holidays?
I'm looking forward to next week's holiday!!
And by the way, the ios version of Re:Live starts today😁
I'll do my best to save up stars🍌✨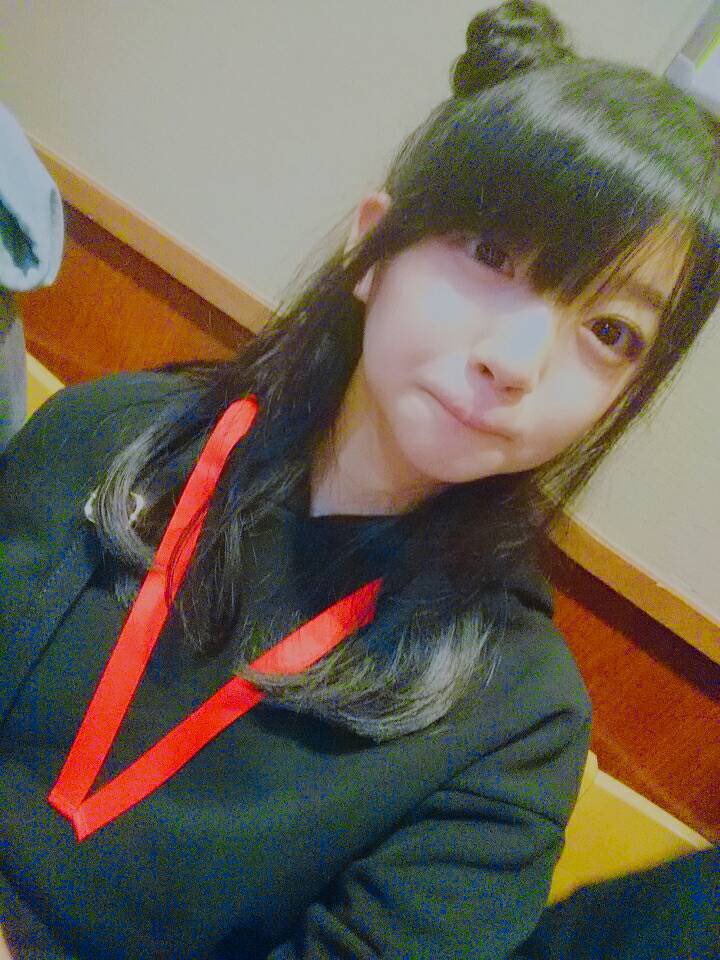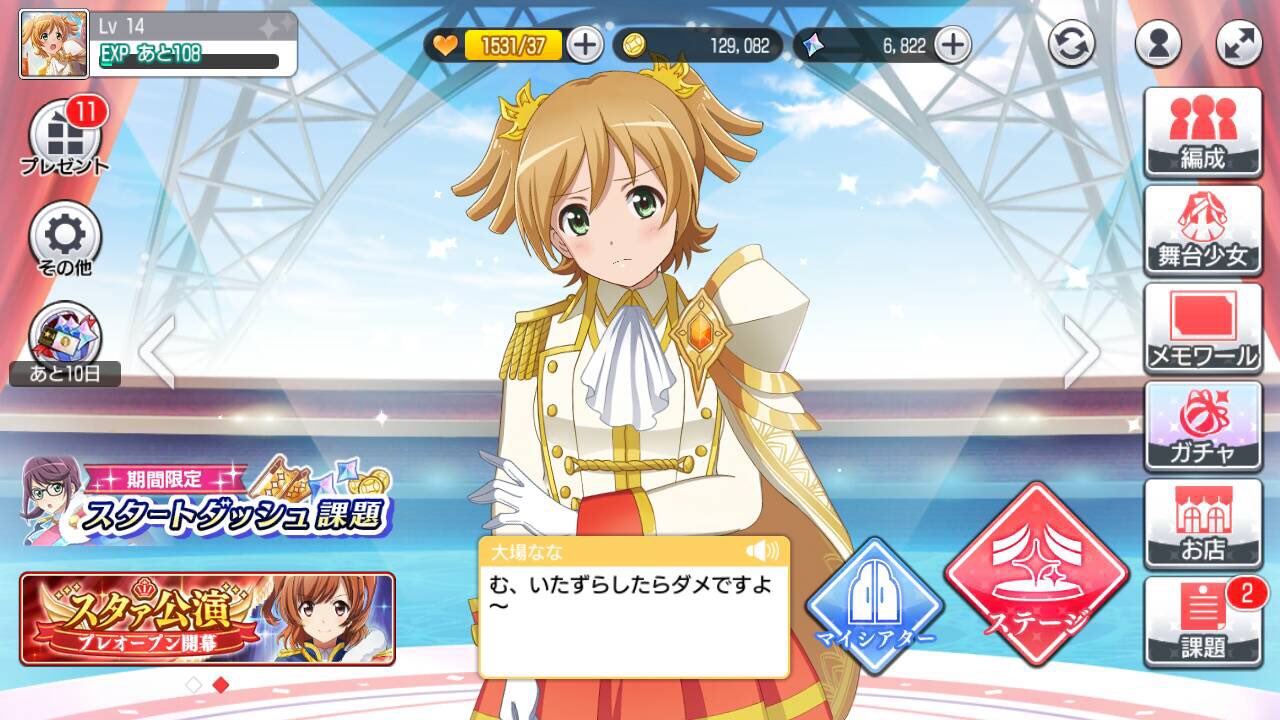 ---
Is everyone doing well?
It's been really cold recently🐧
I've been playing Revue Starlight Re:Live since yesterday😁
And I've been having a lot of fun!!
Banana-chan came to me in my latest 10 pull so I'm super happy🍌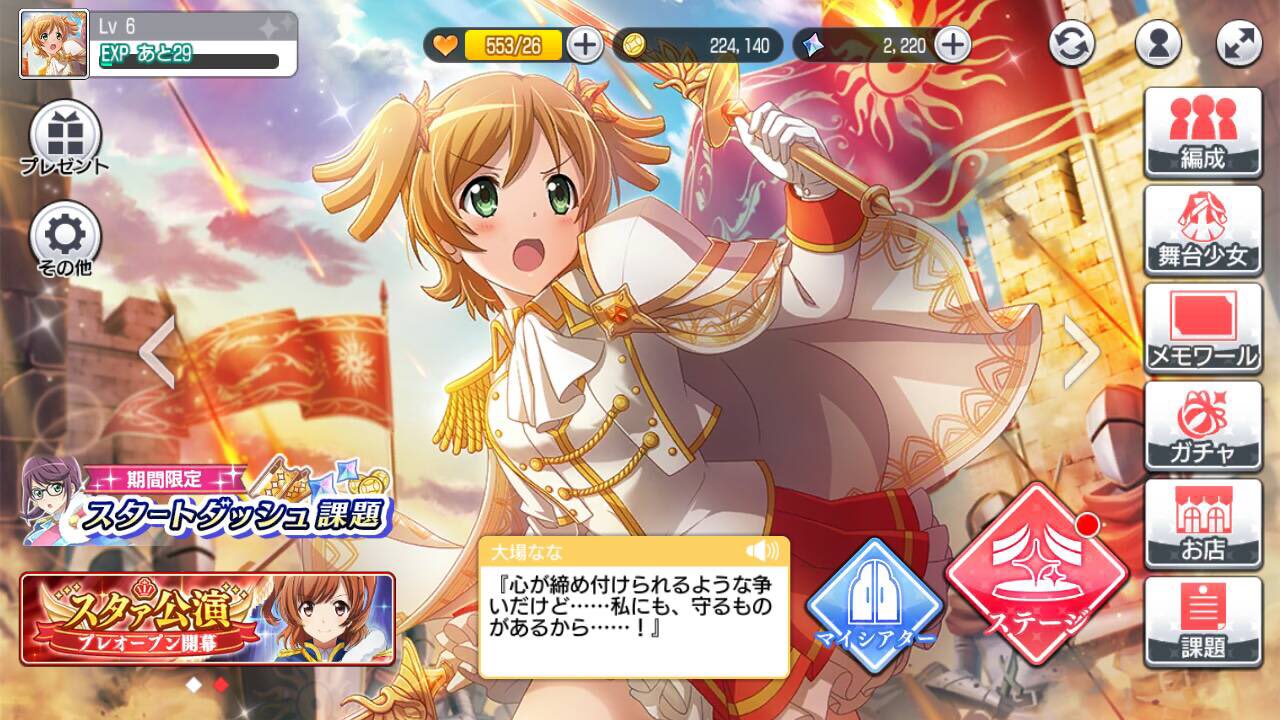 ---
[Shojou☆Kageki Revue Starlight-The LIVE-#2 Transition]
We went to see the dress rehearsal~(´∇`)
I've been Starlit…★
I want to shine too!!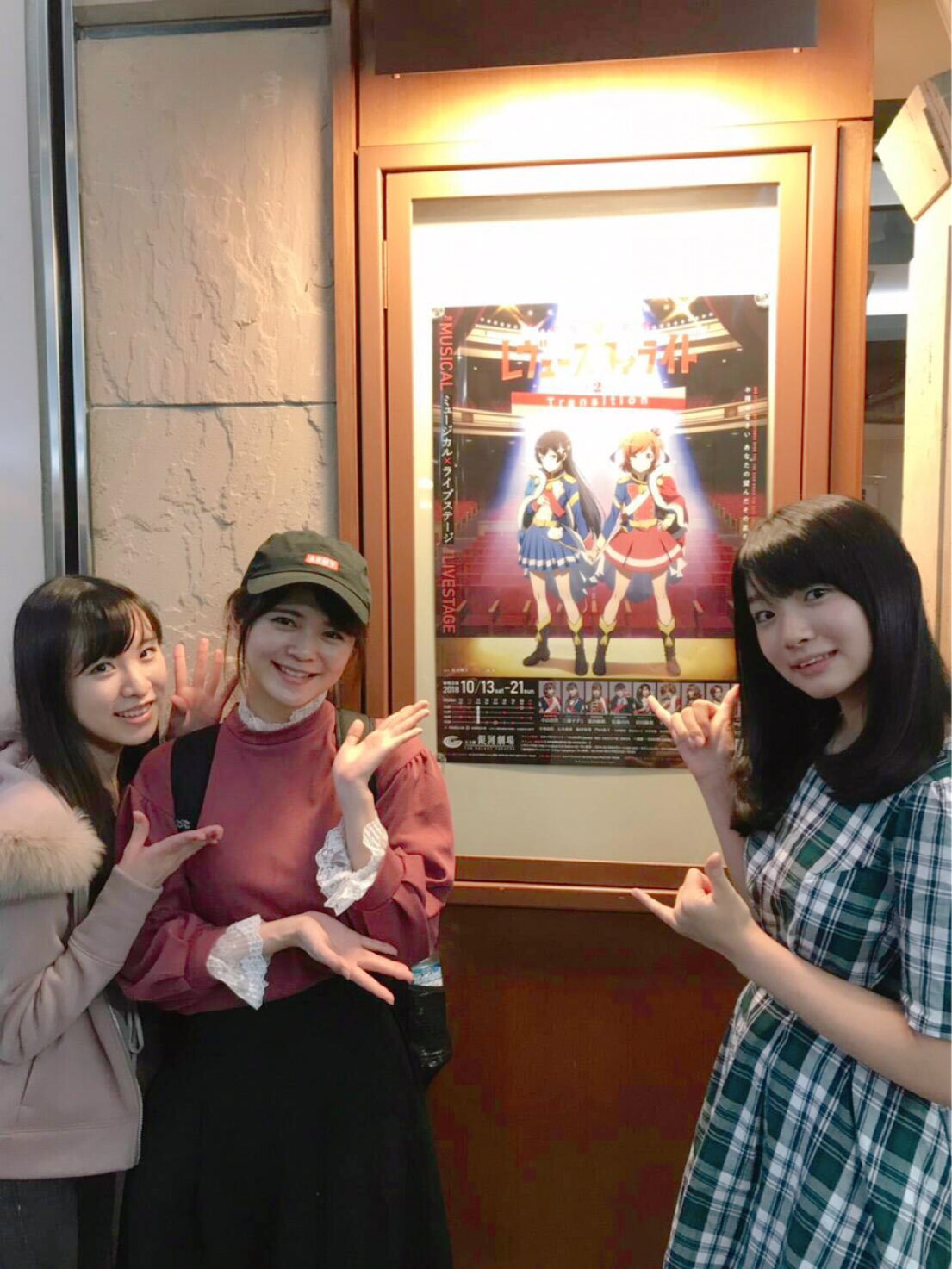 ---
I want to eat them too!!
Quoted Tweet – Logo cookies from Colourful Pastrale: Bermuda Triangle
---
Today! "Gekkan Bushiroad November Edition" is now on sale o(^o^)o
Did you all get your copy already?
I've already gotten my copy so please do check it out (o^∀^o)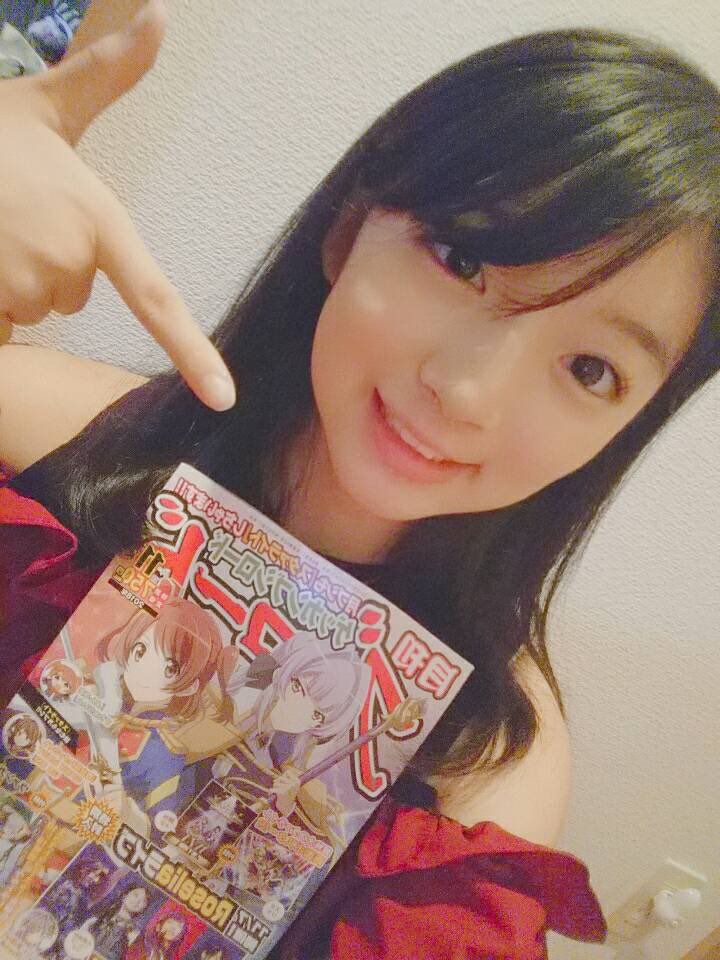 ---
Starting today, it's going to be October🎃
Is everyone okay after the typhoon?
Yesterday I changed my clothes for the season, but I was shocked by hot it was today😭☀
And speaking of October, there's Halloween😁
So here's my bat parka!!
My hairstyle here is the same as Mr Bunny's🐰✨
Let's all enjoy this month😉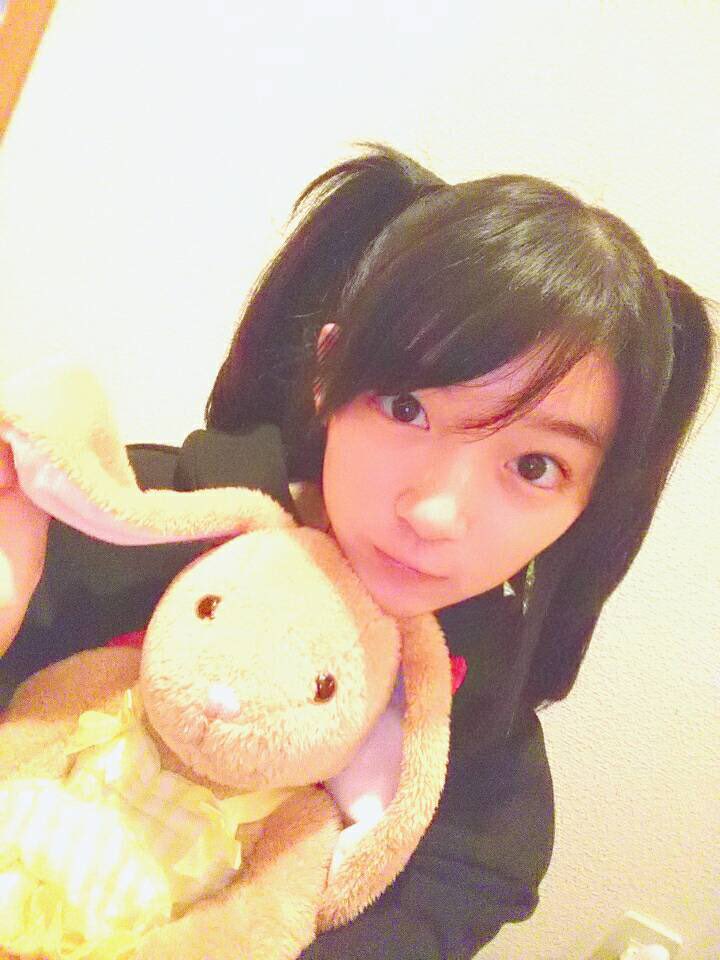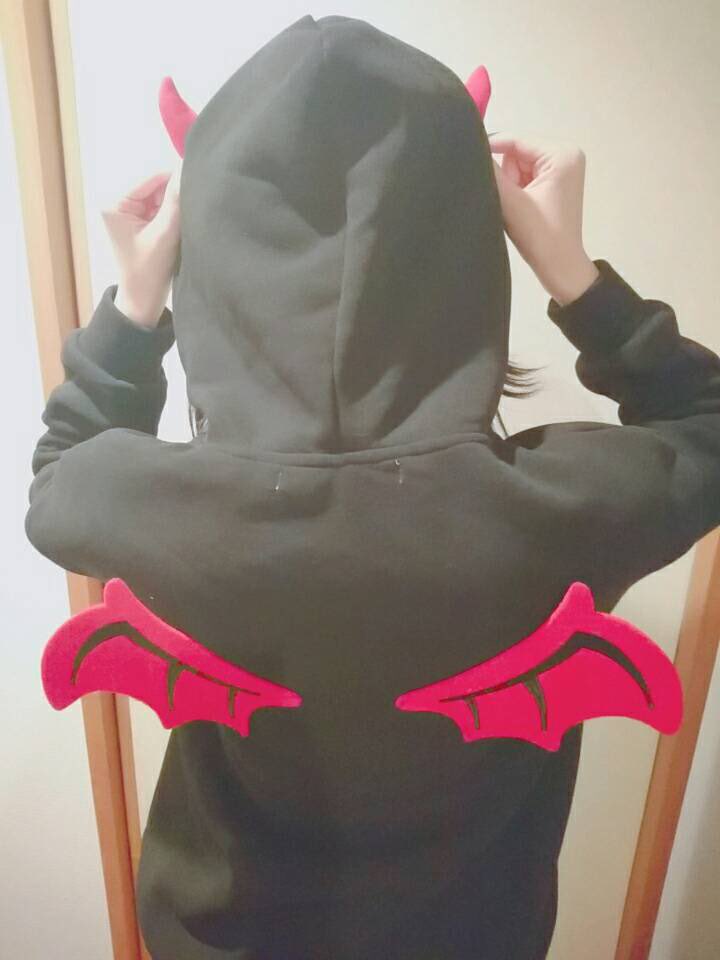 ---